Napoli Wins Over Chievo Verona and Delays Title Celebration of Juventus
Mon, 04/29/2019 - 13:18
content
Napoli seems to have postponed the march of Juventus to the title of Serie A and send have sent down Chievo with a 3-1 win on Sunday at Stadio Bentegodi. The team of Carlo Ancelotti required a victory to make sure that Turin club, the one who was defeated by 2-1 on Saturday at SPAL doesn't wrap up their 8th consecutive championship in the league with just 6 record games in hand.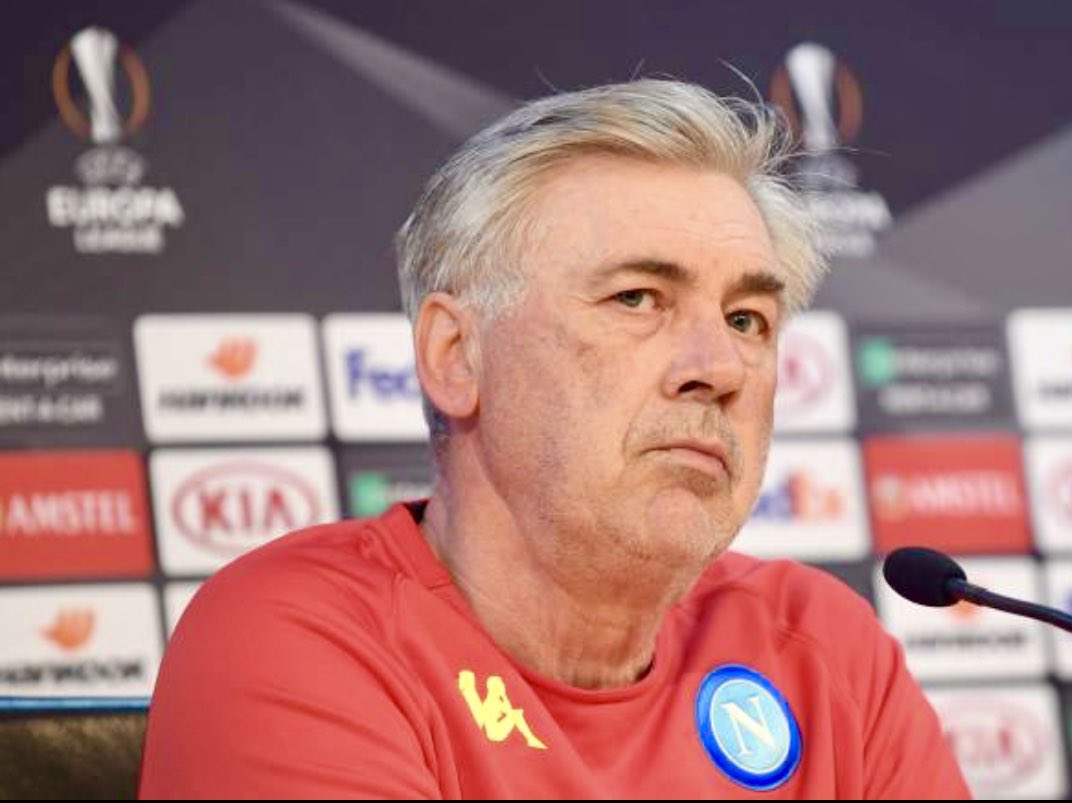 Kaidou Koulibaly scored two goals on either side of Arkadiusz Milik strike. This confirmed the demotion of Chievo irrespective of the late consolation of Bostjan Cesar following a miserable season in which the club of Verona had recorded only one win in thirty-two games.
The outcome leaves 2nd placed Napoli 17 points behind Juventus, the runway leaders are on 67 points. Juventus can achieve the title if they avoid being defeated by Fiorentina at home the next weekend. Ancelotti has chosen a strong team as he planned to return to his winning ways before his team goes into the second leg quarter-finals of Europa League on Thursday against Arsenal.
"The coach of Napoli has said that it is always quite difficult to select their team and so was the case that day". He stated that he looked forward to choosing a reliable side which had a lot of character like against Empoli he made significant changes and "they lost something in" regards to personality.
Napoli was not performing well going into the game as they were defeated in the first leg by Arsenal last week in London after a loss against Empoli and draw against Genoa. Nevertheless, the fans profited from the slack finishing as Koulibaly snuck in the front post for heading the opener from close distance after ten minutes. Cesar headed from the corner for pulling one back for Chievo which was the final act of the game.