NAPOLI WANT EVERTON, ALLAN TO JOIN EVERTON
Thu, 06/18/2020 - 09:17
content
Serie A side Napoli want Everton Soares, hoping the Gremio star would join them this summer. However, the player's agent has come out to deny reports of talks almost reaching a conclusion. The Brazilian's father confirmed that they were in talks with the Italian side and that the club presented a project to them having been granted permission to have meetings with the player.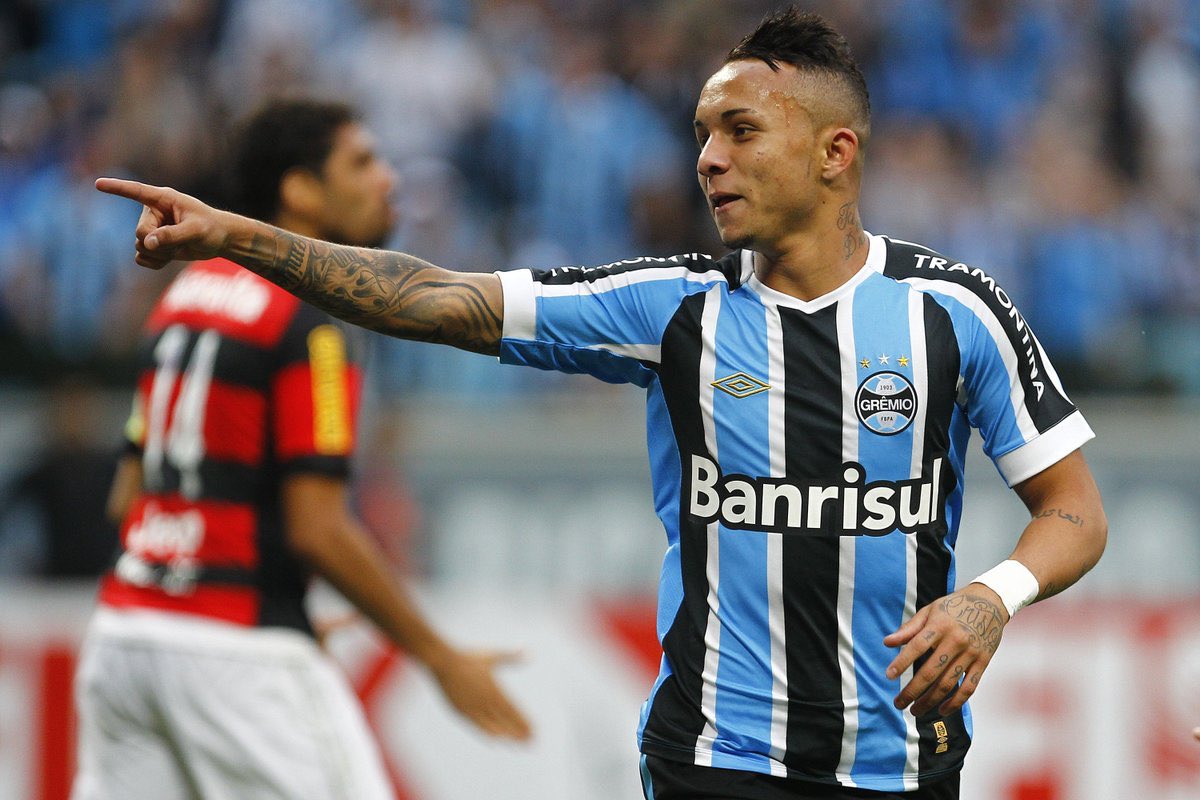 The agent Marcio Cruz told Italian outlets that he read lots of reports exaggerating the state of things between the player's rep and the club. He said some outlets already deemed Everton a Napoli man, forcing him to come out to clear things up. Cruz agreed that Napoli were a top side in Europe, always competing for the Scudetto and qualifying for the Champions League. He knows the club has a good tradition and following but then the fine details of the deal were yet to be completed. In a season that has been hampered by the Corona Virus, he wants to be clear that the deal is not over the line yet.
Both sides have been in discussion for weeks before the pandemic. Hopefully, football restarts in Italy soonest and talks are completed but for now according to Cruz they would keep listening to offers from any top European side.
On the other hand, the Italian side are set to lose Allan to former coach Carlo Ancelotti.
Ancelotti wants Everton to sign the midfielder from Napoli. Club president Aurelio De Laurentiis is willing to let the player leave only if the Toffees match their 70 million euros valuation. The 29-year old has a cold relationship with coach Gennaro Gattuso, with the club willing to cut their losses if the Premier League side pays up. Everton are hoping to get a discounted price but De Laurentiis is having none of it.