Napoli needs to improve
Mon, 12/03/2018 - 13:59
content
Napoli manager Carlo Ancelotti wants his team to improve. He said that their form has not been good in recent weeks and this has caused them to lose some points on Juventus. Indeed Napoli is currently eight points behind Juventus in Serie A and Carlo Ancelotti said that this is not good enough.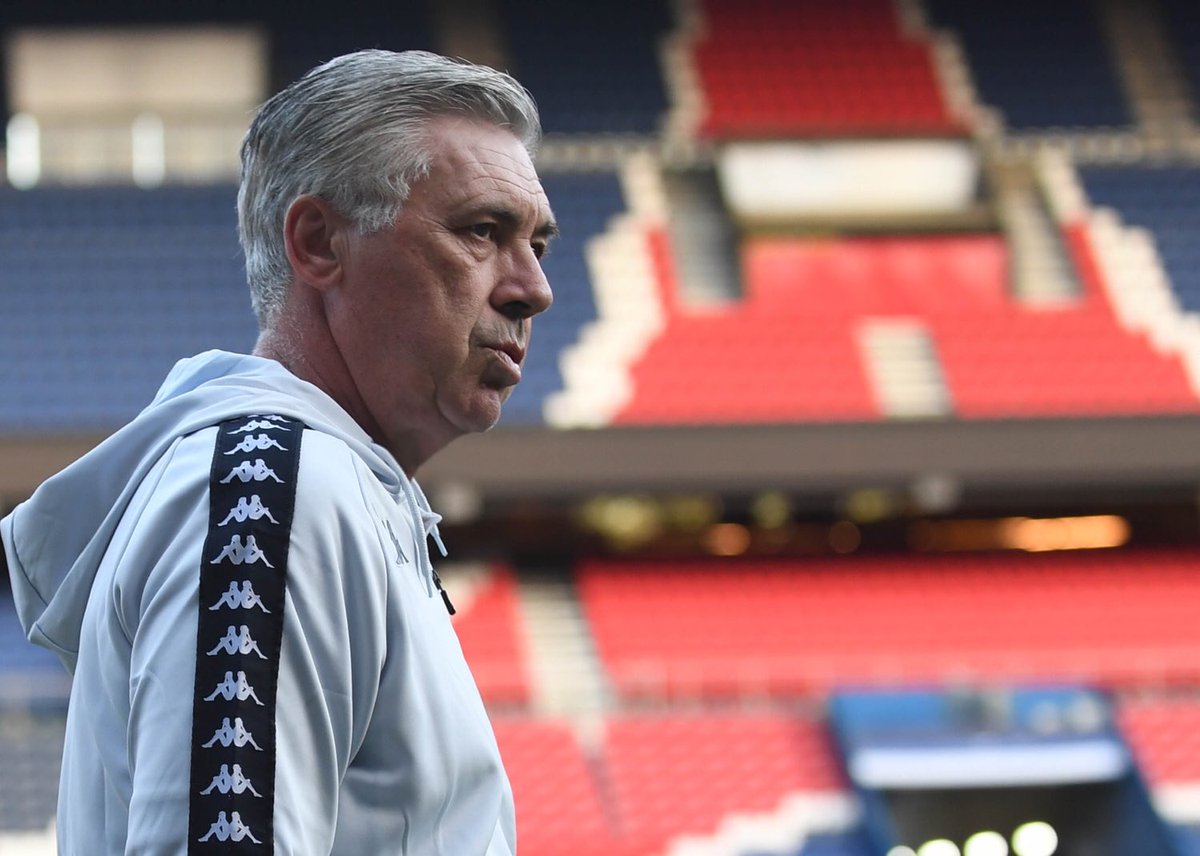 The former Chelsea manager said that the objective of the team was to challenge for the title and that they are far from being to do this at the moment. He said that the team needs to improve on the pitch and that the players need to work harder when they do not have the ball. He said that they have been guilty sometimes of waiting for the ball to arrive at their feet and not putting pressure on the opposition.
Carlo Ancelotti said that there is so much potential in the team and that at the moment he feels that they are underperforming. He said that they have to work on keeping possession of the ball and make sure that they do not give their opponents too much time on the ball.
"Carlo Ancelotti said that Napoli also has a good chance in the Champions League " and that they should work first on getting out of their group. He "believes that the players "want to do well and that they desire to win trophies.
He said that they have made a slow start to the season and that they now have to be more consistent if they want to catch Juventus. He said that they need to learn how to kill off games and make sure that they do not underestimate opponents. Carlo Ancelotti said that they have lost so many points against teams that they thought they could beat easily and this is the main reason why they are eight points behind.