NAPOLI CLOSE TO SIGNING POLAND INTERNATIONAL PIOTR ZIELINSKI
Wed, 06/22/2016 - 06:46
content
Napoli are in talks with Italian outfit Empoli to sign midfielder Piotr Zielinski to replace Jordan Henderson, according to reports in Italy.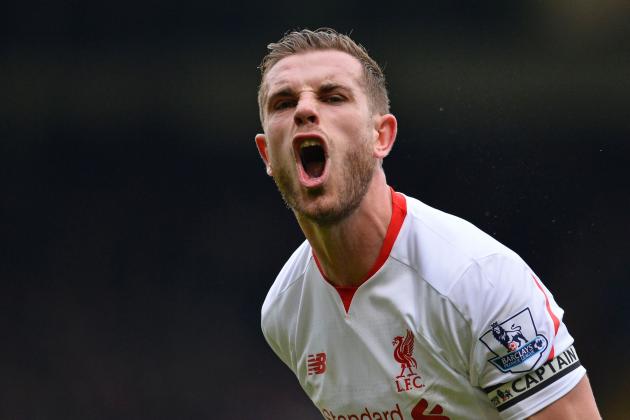 Napoli look to use the Poland international to prop up their midfield ahead of the coming season as they hope to close in on Juventus after losing to them in second place last season. Piotr Zielinski is a talented player who will line up alongside Bayern Munich star Robert Lewandowski at Euro 2016 in France.
Zielinski spent the last two seasons on loan with Empoli and has 63 caps to his belt for the club. It was his performance for the club at the Serie A that attracted the attention of Liverpool coach Jurgen Klopp. Klopp who has led The Reds to two finals in his first season at Anfield hopes to remodel his squad this summer ahead of his first full Premier League campaign, after coming on to take over the helms for Brendan Rodgers last summer.
Zielinski is believed to be one of his top targets and there were reports that the deal could go through but Napoli seem to have the upper hand at signing the player now. However, the 22-year-old player recently spoke of his admiration for the Liverpool boss when he said:

"Regardless of my personal situation, Klopp is one of the best managers around and it would certainly be an honour to work with him."
According to an Italian source Corriere dello Sport, the Serie A side are deep in negotiations with Udinese, who is Zielinski's parent club. There are also reports from La Gazetta dello Sport that it could go the way of a swap deal with Udinese offering a choice between Mirko Valdifiori, Juan Zuniga and Christian Maggio in exchange for Zielinski. This is not the first time both clubs would be dealing and the mutual respect between the clubs could help seal the deal. Zielinski will be in representing Poland at Euro 2016, where they will take on Germany, Northern Ireland and Ukraine.