Napoli
Tue, 01/08/2019 - 08:05
content
On Saturday, Napoli had a great win by 3-2. Napoli emerged victorious after a debatable 1-0 loss to Inter Milan. Napoli was playing without Koulibaly, which gave a great chance to Ancelotti. Because of their tactical skills, Napoli got a lead as the ball came to Milik at the apex of a 6-yard box which was attempted by Mertens. Napoli's hope for an easy win got vanished as Federico Santander headed which result into an equalizer at the 37th minute from an easy free kick. And the 2nd half started with the Napoli controlling the ball. Milik scored his second goal by the header in the 51st minute by a curling cross delivery by Malcuit. But in the 80th minute of the game, the hosts again made the score equal. As the situation became difficult for both the teams, the long-range strike by Mertensin the 88th minute confirmed a win for Napoli. The goal of the Mertens went under the outstretched arms of Bologna goalkeeper.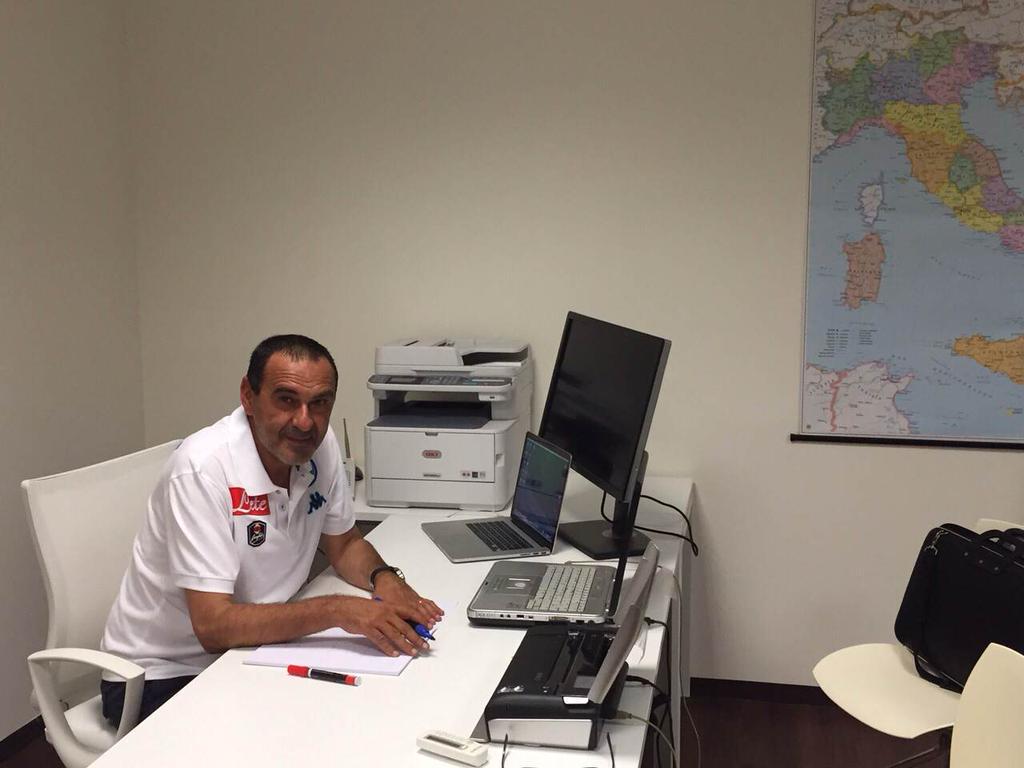 An absence of Koulibaly can be clearly seen in the match as Bologna scored 2 goals against Napoli. Throughout the season Koulibaly has helped Napoli from losing many games. As Zielinski moved back into the center next to Allan absence of Hamsik can be clearly seen. Even though Zielinski is a very talented and creative player but he cannot handle defense as Hamsik, which can be seen in between the game, where a gap between defense and the midfield was seemed to be a big problem.
Comparing to another season under Sarri, "it was unclear about Ancelotti's preference about playing eleven". Maybe it is due to players recovering from injuries or from summer signings. However, lack of rotation was the biggest strength for Sarri but it was also the biggest criticism for him. Compared to 44 points, this season Napoli were at the apex of the points table with 48 points in last season. Although "it is a nice end" to the first half of the season as Napoli still have hope with the earning of 3 points.