Maurizio Sarri Happy with Victory over Udinese
Fri, 01/26/2018 - 09:49
content
Napoli returned to the top of the table after a 1-0 victory over Udinese during the weekend. The team has been able to claim 12 victories from the 14 league matches. As a result, Maurizio Sarri has seen his team open up a two-point advantage over Inter Milan, who have also gone through an unbeaten campaign. Jorginho was able to score the only goal of the game. This result was extremely crucial as it meant that Inter Milan's win over Cagliari did not have an impact at the top of the table. It has been a tight campaign in the Italian Serie A with the top three teams separated by just only four points.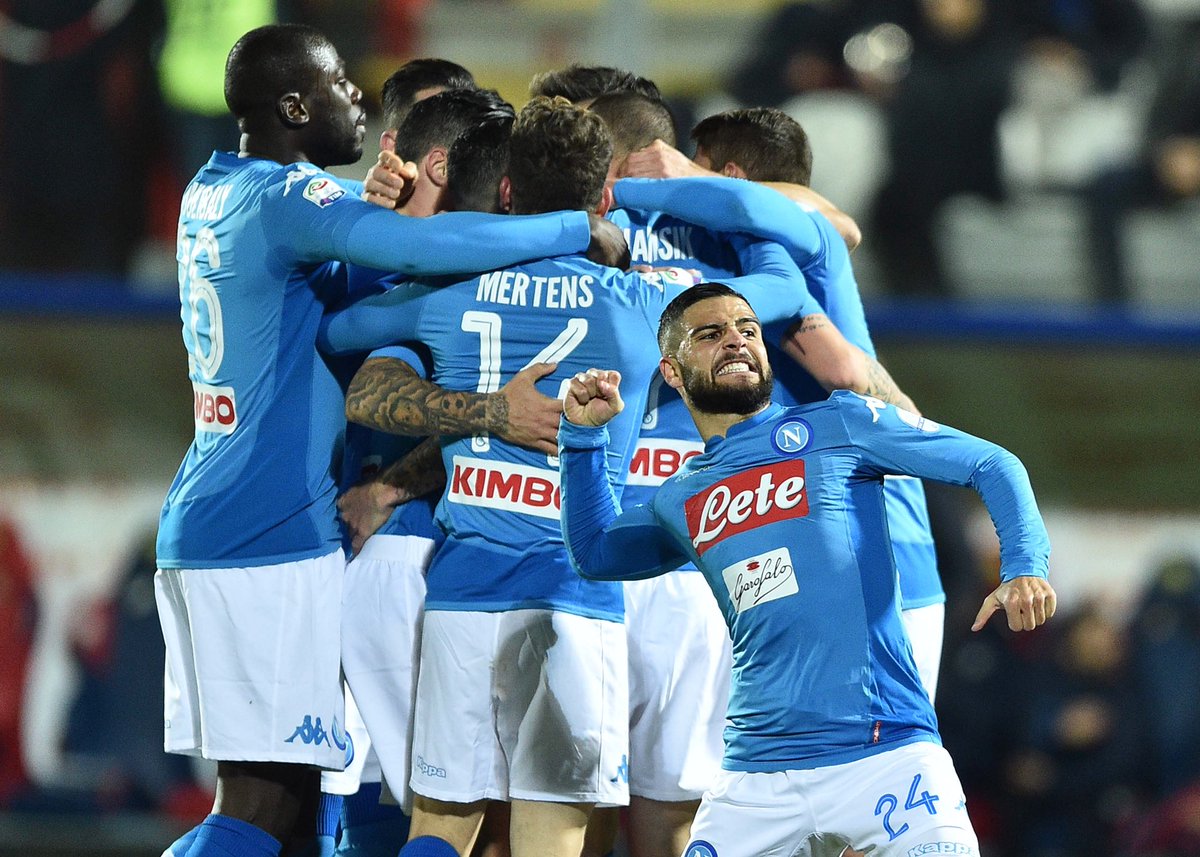 Surprisingly, Juventus, who have won the title for the last six seasons, are no longer top of the table with the season fast approaching the winter break. Inter Milan manager Luciano Spalletti has transformed the fortunes of the Milan outfit. After having spent a reasonable sum of money, Inter and Napoli are the two teams left unbeaten so far this season. Even defending champions Juventus have lost two matches out of the 14. After the game, Maurizio Sarri claimed that Napoli could have very well lost the game given the condition of the pitch. The first half goal was a decisive factor in Napoli getting a victory.
"Last year, in a scrappy game like today's we would have been in trouble. The improvement we have made this season is to win ugly games and that allows us to get the results we need even when we don't play particularly well. The pitch wasn't worthy of a top flight game. It's a reflection of Italian football," said the Napoli manager. More than this success, Napoli also have consultation on the Champions League and a victory over Shakhtar Donetsk has given the team a lifeline to qualify for the knockout stages.