GATTUSO SET FOR CONTRACT RENEWAL
Fri, 01/29/2021 - 06:24
content
Napoli are happy with the work that manager Gennaro Gattuso has done and they are ready to reward him with a new contract according to the latest reports coming out of the media in his native Italy. The specific publication from Gianluca Di Marzio said that two of the brightest managers in the Italian Serie A have been penciled down for contract renewals. Gianluca Di Marzio is a well respected Italian journalist who covers European football extensively and he has revealed that Lazio manager Simone Inzaghi and Napoli manager GennaroGattuso are close to signing respective new deals. Simone Inzaghi and GennaroGattuso are some of the good managers in the Italian top flight.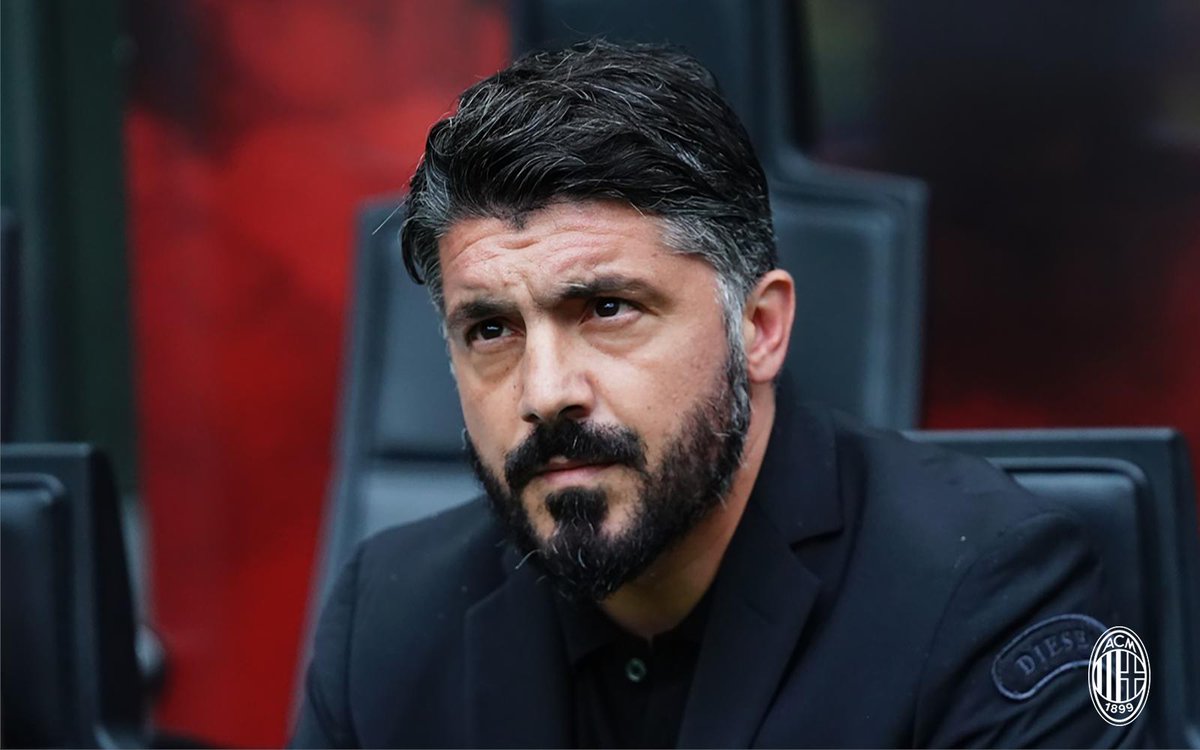 GennaroGattuso underlined his credentials as the man to end the wait for the Scudetto at Napoli after he led the team to a resounding victory at home to Fiorentina at the weekend. Napoli won the game 6-0 and Gattuso rightfully got some plaudits for the performance produced by his team in their last league game on Sunday.
Gianluca Di Marzio said that Napoli have already offered GennaroGattusoa new contract for sometime and that the ex-Italian international midfielder is ready to sign the contract offer on the table. GennaroGattuso led Napoli to third place on the league table after the big win over Fiorentina over the weekendwith 34 points in addition to leading the club into the round of 32 in the Europa League.
For Lazio manager Simone Inzaghi, he's smarting from leading his team to an emphatic derby win over AS Roma. Inzaghi led Lazio to a resounding 3-0 victory over AS Roma to move to seventh spot on the league table with 31 points. Simone Inzaghi has also led Lazio into the Champions League knockout stage where they'll face defending champions Bayern Munich in the round of 16.Gianluca Di Marzio said that the new deal for the two managers is not as a result of the recent wins.