An Embarrassing Loss: Juventus vs. Atletico Madrid
Sat, 03/09/2019 - 10:53
content
On the ground of Wanda Metropolitano, fans rushed to the stadium expecting a cutthroat match between Juventus and Atletico Madrid. What they saw instead is the clear victory of Atletico Madrid by 2-0. Even the five times Champions League winner Christiano Ronaldo couldn't save the fate of Juventus which further came as a shock to everyone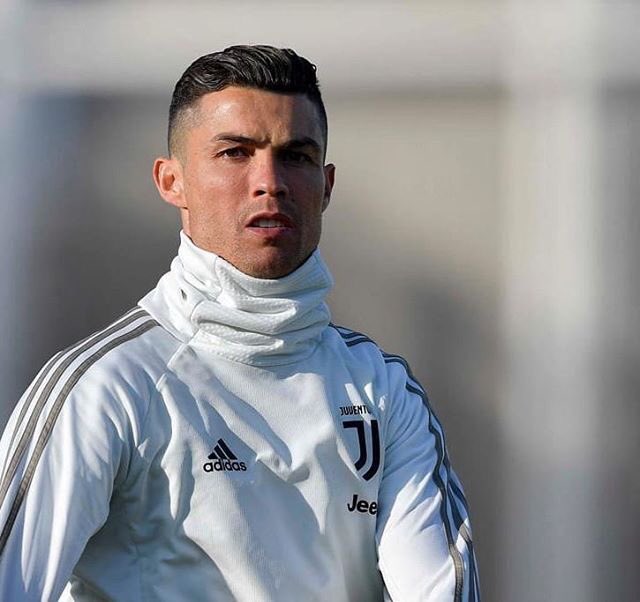 The match was expected to be a nail-biting one because both Juventus and Atletico Madrid are considered tough teams. Also, their style of playing is also very similar. Still, speculations favored Juventus a little more with Ronaldo on their side. Atletico Madrid, however, proved that one player couldn't decide the fate of the entire team.
" The match which was initially going on a 0-0 score turned a little controversial after dismissing of Morata's goal by Video Assistant Referee (VAR)". This slightly increased the pressure on Atletico's players. Still, just after seven minutes, their central defenders Jose Gimenez and Diego Godin came out as shining stars by scoring two goals in the late
" time of the match".
One thing that might have gone wrong for Juventus is not including one of their most dangerous players, Joao Cancelo in the starting eleven. Another factor could be the lackluster performance of Paulo Dybala. The player who otherwise possesses the capacity of breaking any defense with his creative techniques became a mere spectator in this match. Not just the players, Atletico's fans too took over the Juventus's fans supporting their team in the loudest way possible. It gave Atletico much-needed driving force giving them the energy to put the extra effort. The management of the Juventus was also a little slow in picking up the hints and making necessary changes when needed. Well, whatever may the reason Atletico Madrid had the last laugh.