Bernd Leno Honoured By Napoli Transfer Link
Thu, 04/19/2018 - 11:20
content
Bayer Leverkusen goalkeeper Bernd Leno has revealed that he is honoured to be associated with a club of Napoli's calibre, though his present focus lies in Germany with his team vying for a top-four finish. The 26-year-old has been identified as a potential option to take up the number one role at Napoli next term, with Pepe Reina likely to leave the club. Reina, formerly of Liverpool, is expected to sign a two-year pre-contract with AC Milan with his Napoli deal expiring during the summer.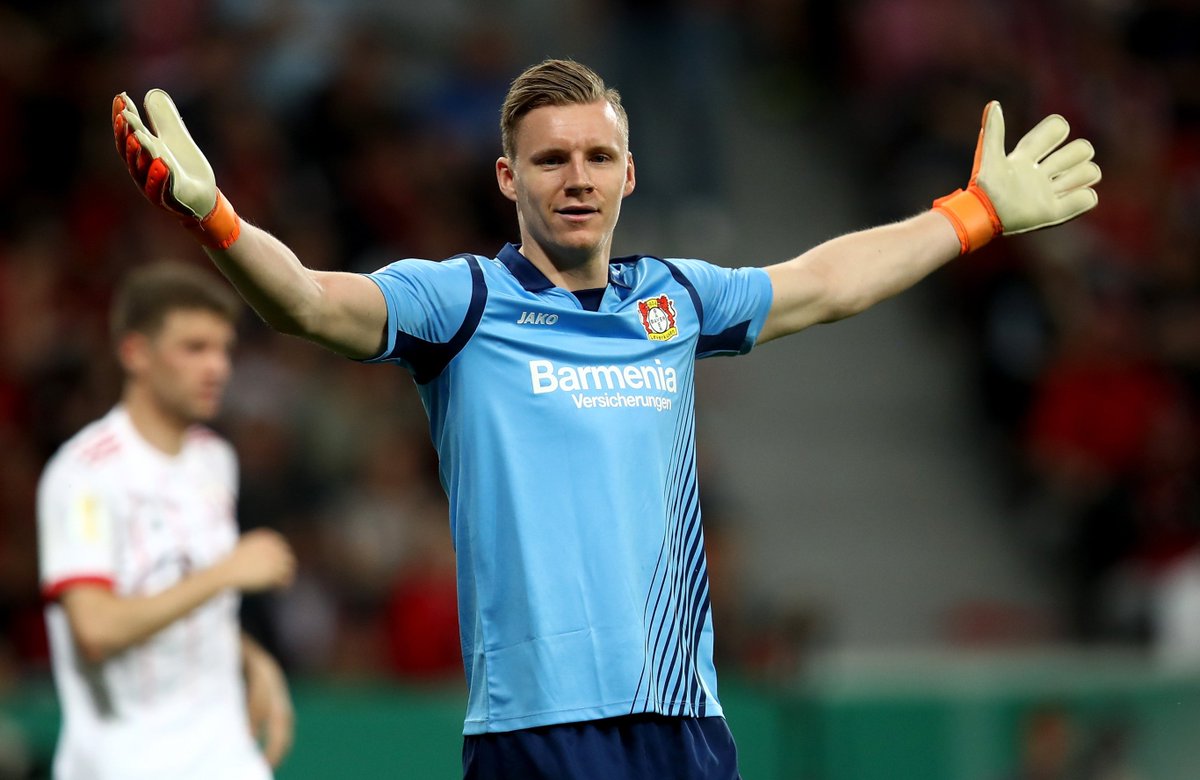 In a report covered by Calciomercato, Leno refused to rule out a potential move abroad next season, but clarified that he cannot ponder too much on the speculation with the Bundesliga season still ongoing, he said:"Napoli? I think they have interest in me since I am doing pretty good this season. It is an honour for me to be linked to big clubs like this. Even so, I am fully focused on our upcoming games as I don't like to look too far ahead. Let's see what will happen in coming months..."
Leverkusen are currently occupying the third position in the standings with 44 points, but there is not any assurance of them finishing in the same spot, considering the vast competition for places behind league leaders Bayern Munich. The teams have fluctuated between second and seventh on many occasions this term and Leverkusen needs to maintain a good run of form in the coming months to stabilize their position.
Meanwhile, Napoli are not the sole club in the running to sign Leno during the summer with Premier League club Arsenal also said to have joined the race, according to Bild. The Gunners are looking to find a replacement for the inconsistent Petr Cech in goal, and Leno has been identified as a more reliable option for the job than David Ospina, who has issues with his handling of the ball in the air.